TrueNorth Counseling Solutions
Competent and Confident
For over 25 years, Natali has mentored, challenged, coached and worked with others to create change, bring new hope or cheer for their aspirations! In those same years, she was not immune to despair, heartache, grief and blunders... learning to trim the sails has allowed her to master her ship instead of being tossed about and subject to the storms of life.
There is hope, there is help and there is healing... Here's to sharing life's journey with you!
If you could make one thing disappear from your life?
What would it be?
Depression... We can help
Anxiety... We can help
Grief... We can help
PTSD... We can help
Intrusive Thoughts... We can help
Anger Toward God... We can help
Symptoms from a diagnosis... We can help
Child's symptoms from a diagnosis... We can help
Unwanted Life Event... We can help
Click Here to check HealthGrades.com for more about Natali.
or Click Here to check PsychologyToday.com for more...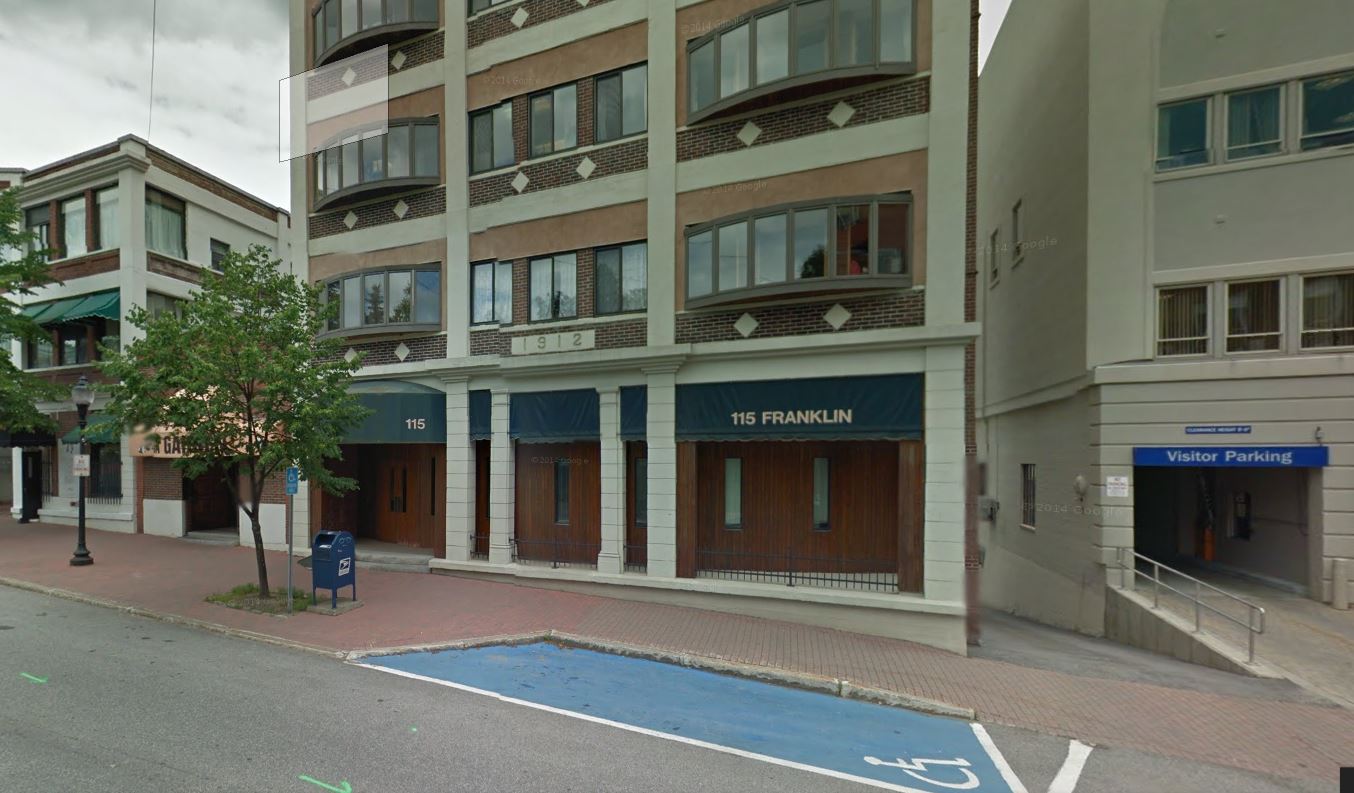 We are conveniently located at 115 Franklin st Suite 2A, Bangor, ME 04401. If street parking is not available, park in parking lot across the street, we will pay for your parking during your session.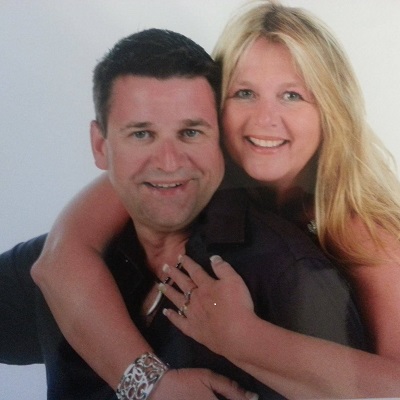 Natali possesses degrees from the University of Maine and Faith Bible College. She is licensed with the State of Maine to practice independently holding a LCSW license. Natali also has a masters degree and was top of her class with a perfect score.
This gives her a wide knowledge base from both spiritual and secular perspectives ... and gives you a therapist who can meet you where you are!
Looking for a Christian counselor with faith based solutions?
Natali has years of experience to help you on your journey as you find YOUR TrueNorth.
Looking for a competent therapist with knowledge and experience in:
CBT - Cognitive Behavioral Therapy
Solution Focus
Motivational Interviewing
Trauma Informed Therapy
Strengths Based Prespective techniques?
Vineland Accessment
Natali will walk with you as you find YOUR TrueNorth!
Call us at (207) 570-0685