TrueNorth Counseling Solutions
The TrueNorth Counseling Solution LLC
Fee Schedule
Please note:
Insurance companies policies and plans change frequently.
Please call us and we will discuss your options.
Below is a general representation of what to expect.
If you qualify for the following:
MaineCare: No cost to patient.
Aetna / Anthem: Varies (Typical: no Deductable / $0-40 co-pay)
Medicare: Generally covered with no cost to patient.
UBH / HP
MHN / TriCare
MMC PHO / MCHO / Martins Point / US Fam HealthCare
Cigna
Megellan

No insurance / out of pocket: $90 per hour session
Call us at 207-570-0685 and we will give you a no charge overview of services, benefits and cost.
Natali Plourde, LCSW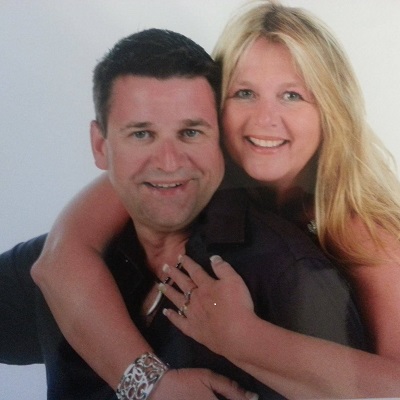 Bangor, Maine 04401